Posted in by erics
January 6th, 2008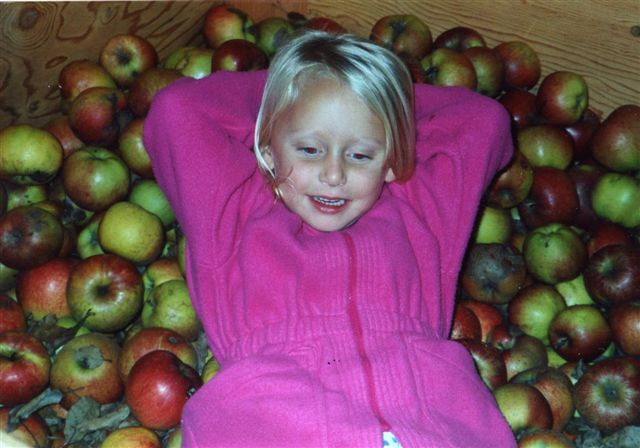 To reserve your order, or to inquire about the Event Barn give us a call or email us.
Ed & Roxanne Husmann
13420 – 339th Ave. SE
Sultan, WA 98294
(360) 793-1996
[email protected]
Directions:
Take HWY 2 heading East towards Stevens Pass. You go through Monroe then through Sultan. Just outside of Sultan you turn left at the McDonald's on Rice Road (tiny green sign). Head North ¾ mile and you will turn left at the Green mailbox & old plough onto a gravel drive. You can't miss it with all the apple trees. Head down the gravel drive 1/8 mile and keep strait towards the Barn. There will be designated parking.